Sheboygan Rolls in Sheboygan, WI
In addition to our wholesale pastries and pretzel buns, we are known for our hearth-baked hard rolls and rye breads here at City Bakery LLC in Sheboygan, WI.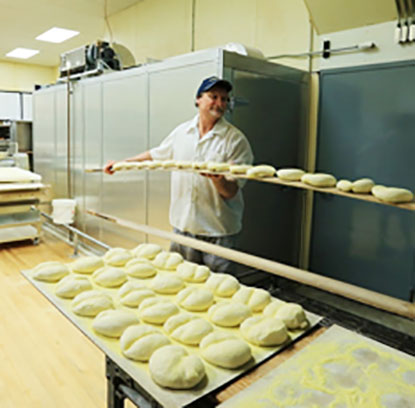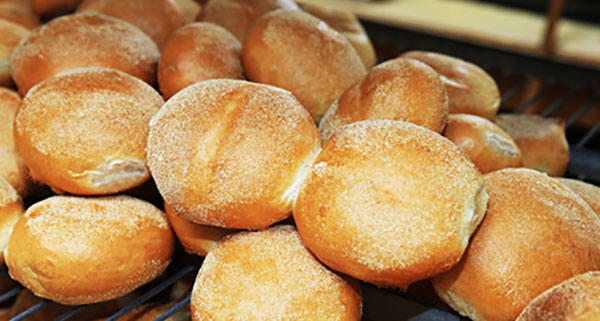 Our hard rolls are created by the "sponge and dough method." The sponge is mixed using flour, water, and yeast, and it is then allowed to ferment for four hours. The sponge is then placed back into the mixer with the rest of the ingredients and then mixed for development. The dough is then machined into individual hard rolls. The rolls are creased, proofed, and loaded into our brick hearth oven – this always smells delicious.
Our hard rolls are requested by restaurants throughout Sheboygan County, Oostburg, Plymouth, and Elkhart Lake, WI for their patrons everyday. Contact us now!